Cork
Updated 2 years ago
We suggest taking a lightly damp cloth and very softly wiping the walls of the cork footbed to clean them. Cork Footbeds are treated with a sealer that is applied during our production process. This protects the exposed cork and prevents it from drying out. We recommend applying a thin coat of cork sealer every 3-4 months to protect your sandals from the elements.

You may use a mild soap and water combination with a cloth to gently clean the woven straps. The woven is pretty durable but you wouldn't want to apply too much force in cleaning, as it could discolor them. Let dry out of the sunlight as the sunlight will cause straps to discolor.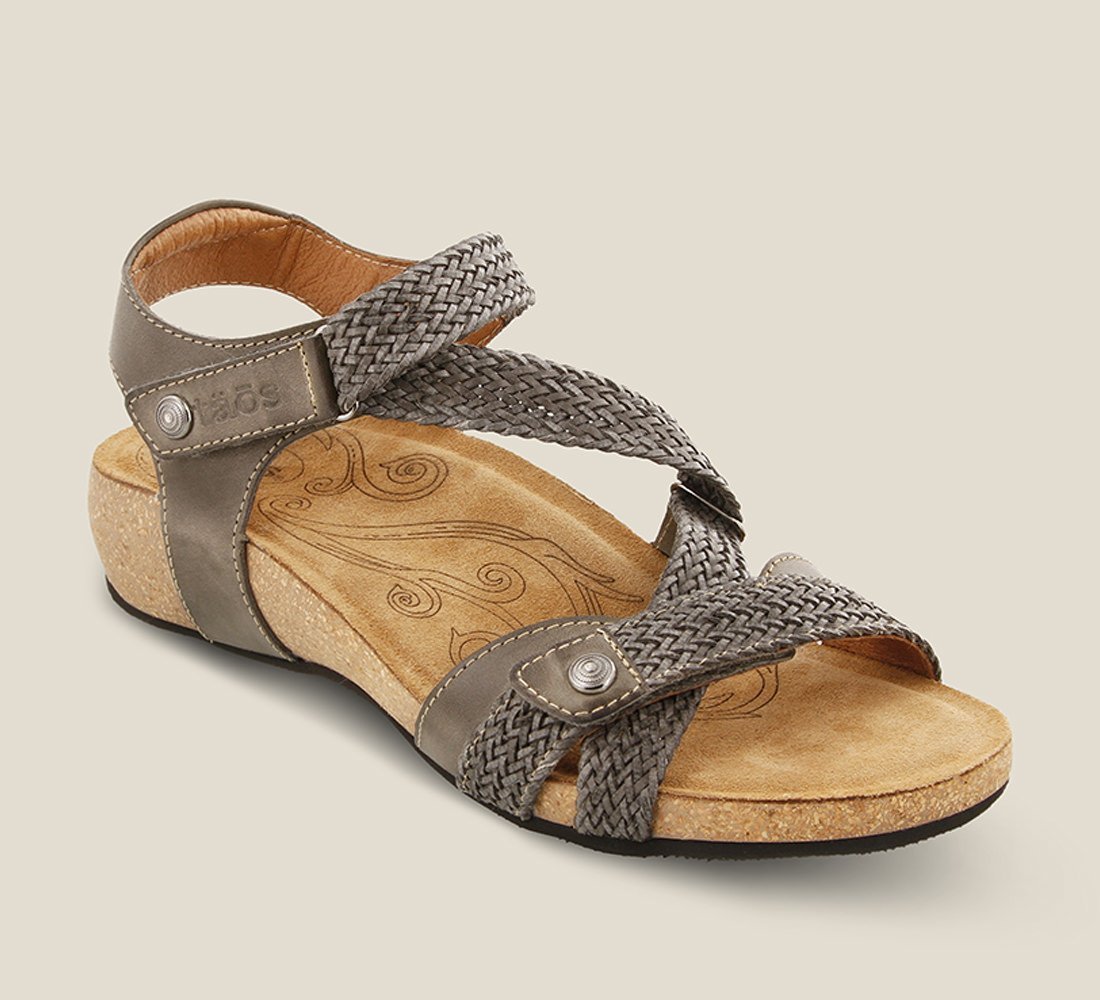 Please call a customer service associate toll-free at 1.844.363.8267 or email [email protected] if you have any questions.  
Our operating hours are Monday-Friday 8 am - 5:30 pm PST excluding federal holidays within the United States.
Was this article helpful?